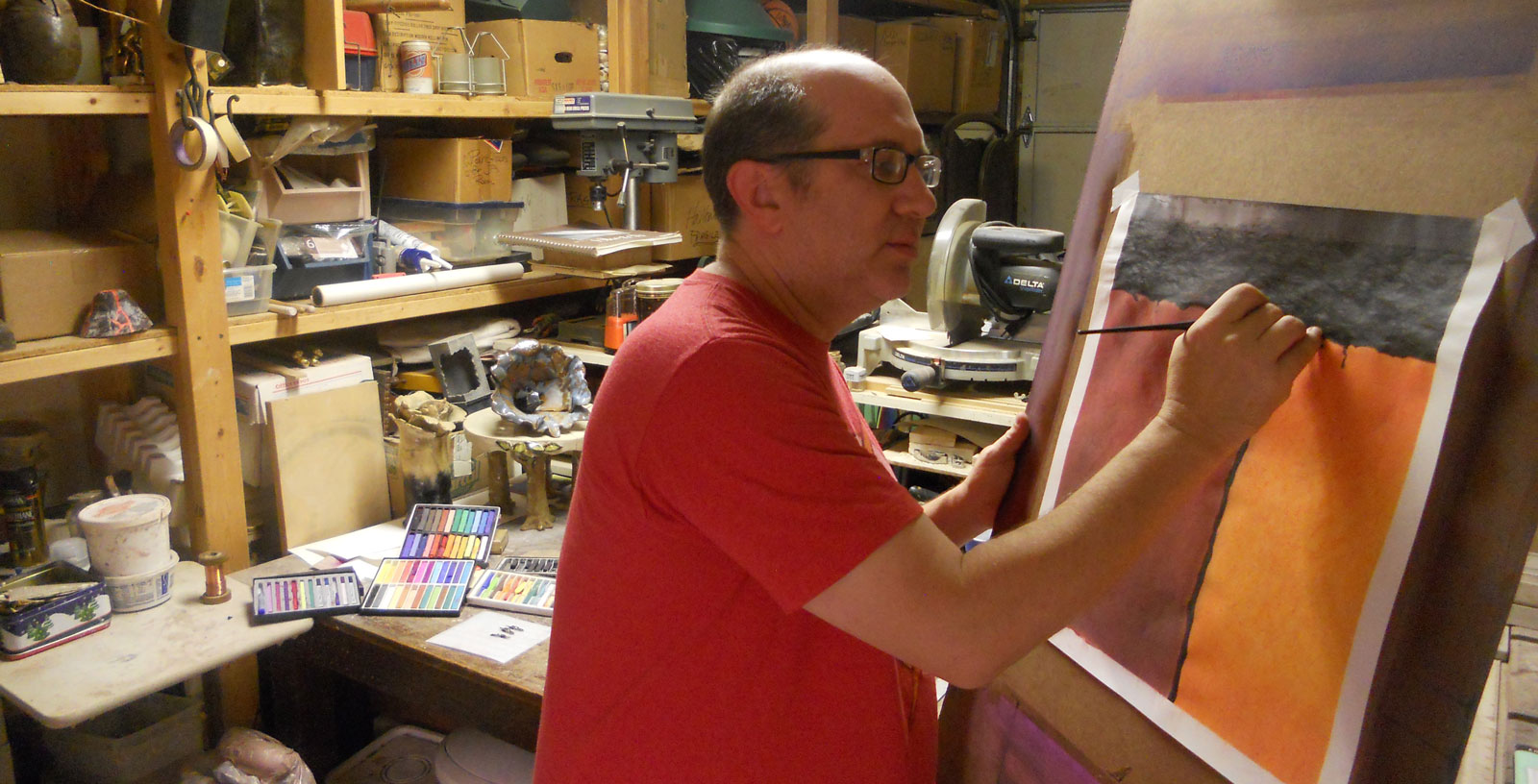 Fine art. Well OK, decent art.  Not all of my work is in the advertising and communications world. Sometimes I just make art for art's sake. I majored in Graphic Design but I took as many hours of sculpture and ceramics. Everything you see is for sale. Just send me an email for which piece you're interested in.  robert [at] pearceadvertising.com
You can also check out my print on-demand shop at Dharma Dog Studio on Redbubble to buy high quality print reproductions of the Meditation series as well as original photography and tee shirt graphics. 16 x 22 posters are only $16.20.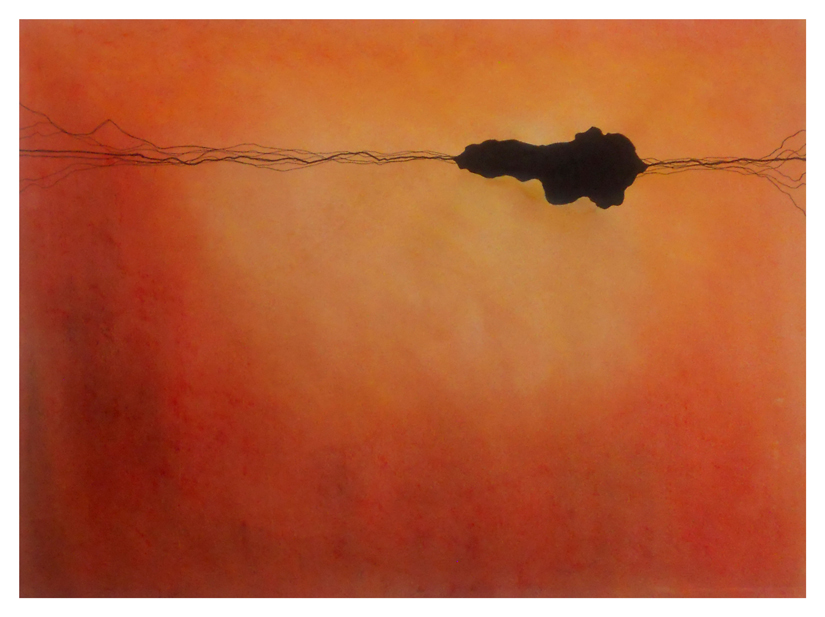 This series was inspired by meditation practice.  They represent the moment when a thought moves from unconscious formation to conscious form.  This series was featured in an article in the Knoxville News-Sentinel and displayed at Tomato Head, a Knoxville restaurant that highlights local talent.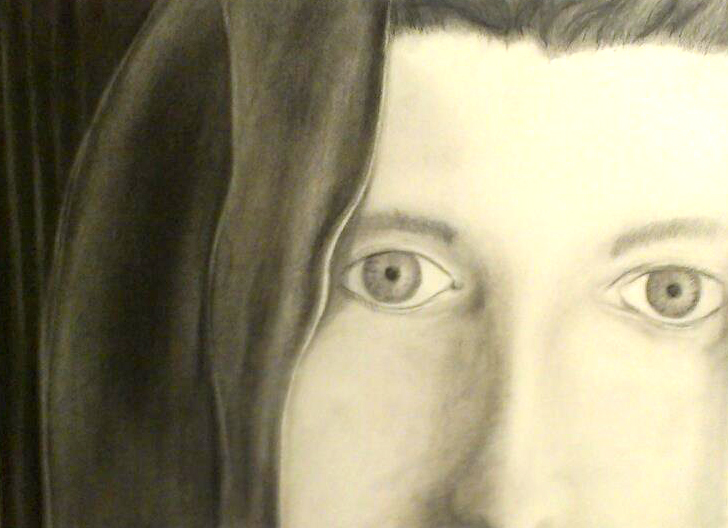 Other drawings that fall into a variety of themes, thoughts and styles.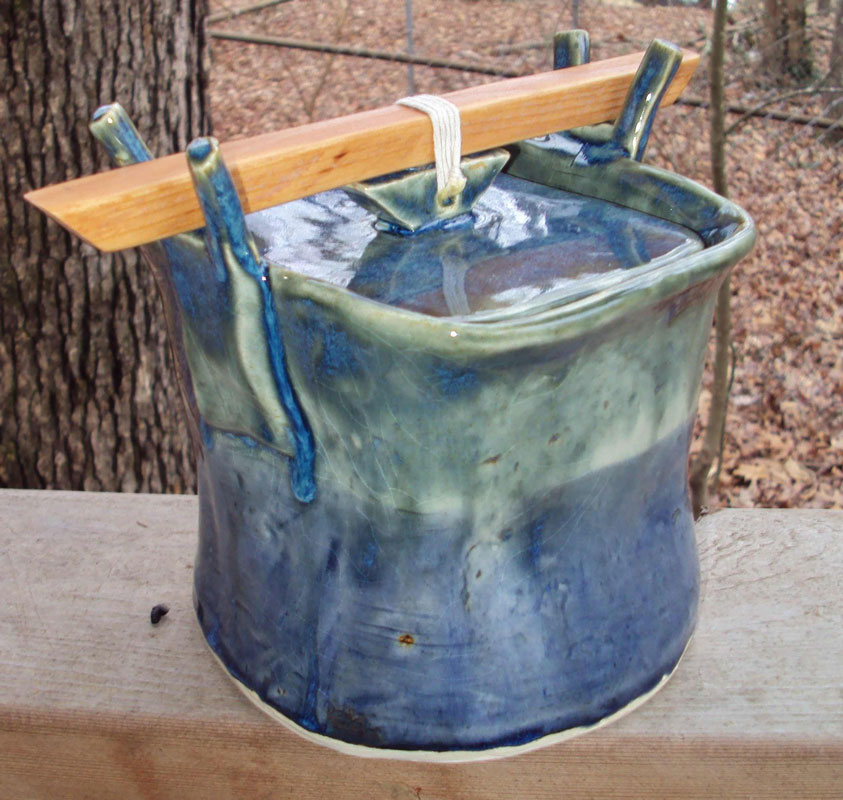 Ceramics and sculpture are a creative outlet that I simply must have.  As much as I like to draw and create ads and brochures, my artistic side just wouldn't be complete without being able to express and build and create in 3D.